Learn soccer coaching online from anywhere you're connected.
Soccer drills, practice plans, and strategies for coaches.
Try SoccerCoachVideos.com free for 10 days.
Start Your Free Trial
Browse our FREE videos
Warm up your team in style and prepare them to put their best foot forward It all begins with the fundamentals and learning how to properly pass Juggling is an important skill and helps develop a finesse touch
Browse by Category
---
interactive Soccer Formations - 7v7, 9v9, & 11v11
For under 9 and under 10 youth soccer teams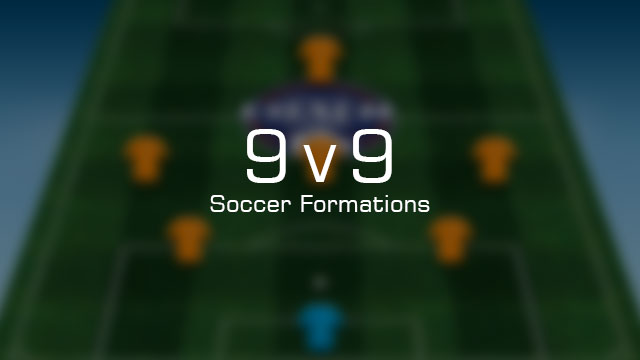 For under 11 and under 12 youth soccer teams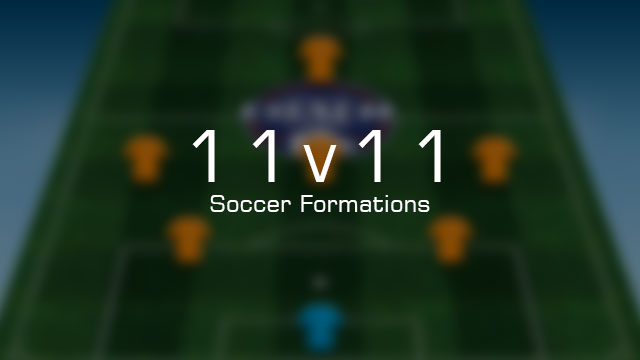 For under 13 soccer teams and older
---
eBookof Soccer Drills
Members get full access to our online eBook featuring all drills, drill diagrams, and video links.
---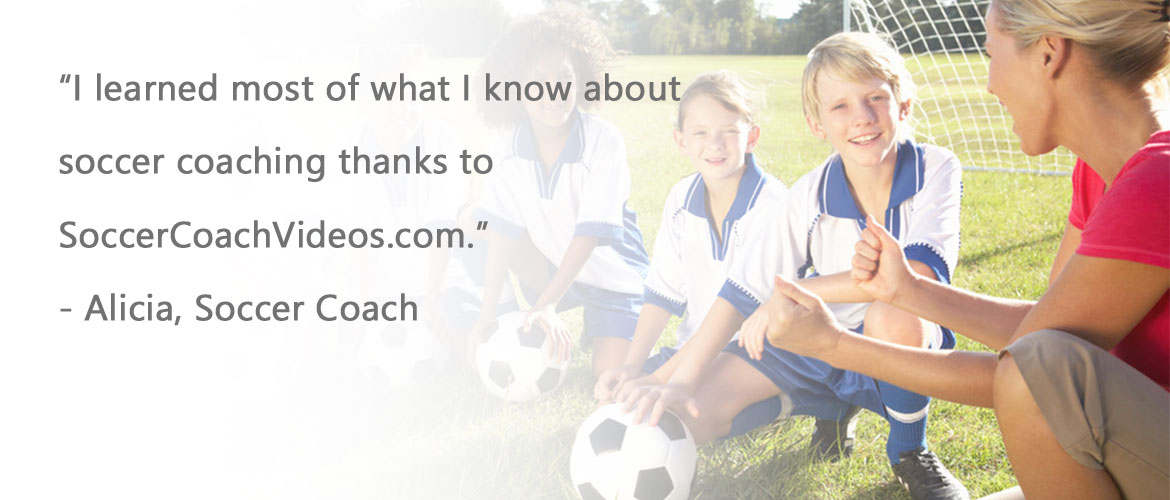 SIMPLE DRILLS, EASY FOR COACHES OF ALL levels

Make soccer practices more fun and meaningful with original drills, fun games, and create fun soccer memories with your team.
Start Your Free Trial